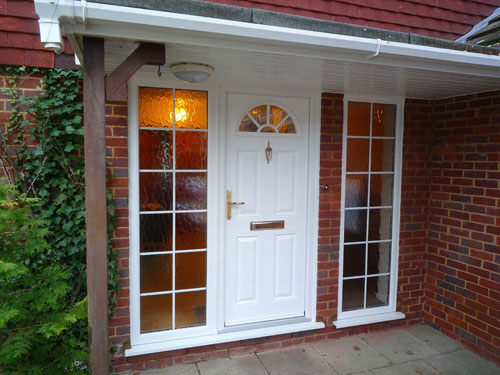 What are you looking for in a front door?
It has to be solid and strong. It has to offer a high level of security and contribute to energy efficiency. It has to be beautiful, functional and reliable. Double Glazed Front doors Leeds meet all of these requirements and offer even more benefits.
The special thing about the doors is the composite make. Each component is made from the best material for the purpose. The PVC frame allows for tight and secure fitting. The inner hardwood frame makes the unit rigid as it should be. The insulating material is polyurethane foam. It has very high R-value and great resistance to damage too. It is injected inside to fill in the entire space – there are no gaps left. The glass reinforced plastic outer layer provides maximum protection from all kinds of damage including, but not limited to weather damage. The aluminium threshold allows for easy access while keeping water out.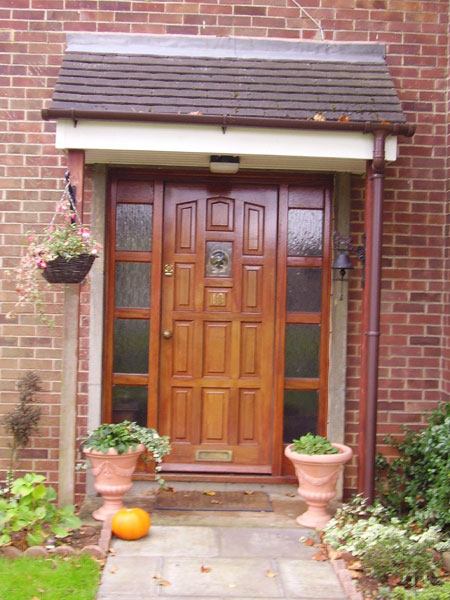 How about security?
Multipoint locks are standard feature. They have high resistance to picking, snapping and all other techniques used for unauthorised entry. They are made from strong metal which cannot get rust and corrode. You can always opt for a more advanced lock with front doors Leeds.
The composite make does not limit the design and decorative options in any way. Quite the opposite, you can let your imagination run wild. There are numerous glazing options with a wide variety of sizes, shapes and obscurity levels to pick from. You can opt for any colour including wood grain. The hardware styles and designs will surprise you pleasantly too. Whether you want a more modern door knocker with clean-cut lines or one with lots of embellishments, you will get it.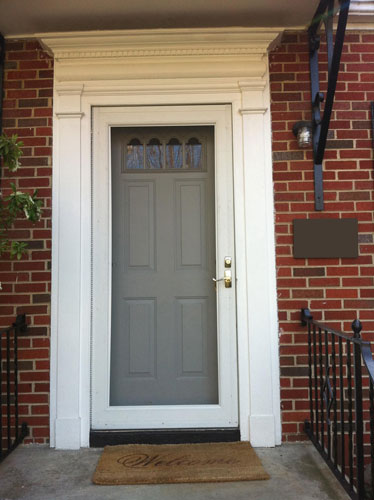 Whether you have moved into a new home or renovate your house, check out the double glazed front doors Leeds and choose the ideal model for you.