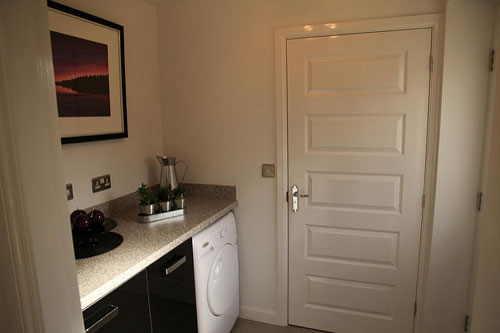 You have just moved into a new home and you want to make it yours without spending more money. Or perhaps you want to renovate the kitchen, but you cannot afford to invest in brand new furniture. No matter what your plans are, you will benefit from using kitchen doors Leeds. There is a huge array of design and finish options. You just need to decide what the new looks of your kitchen will be.
You can refresh both the cupboards and drawers of your kitchen. There are excellent replacement kitchen doors Leeds of various sizes. No matter whether you have doors opening to the side or upwards, you will find a model that meets your preferences and requirements perfectly. You do not have to make any compromises especially when it comes to quality. All doors are made from strong and durable materials resistant to water damage and mould.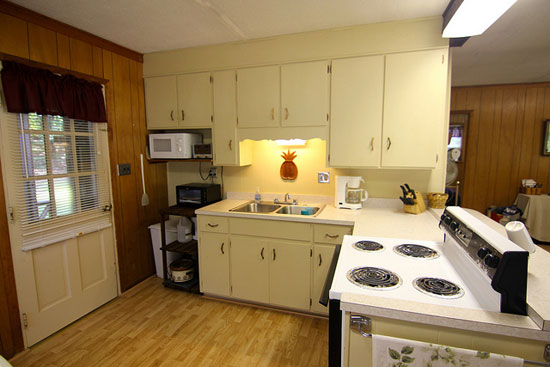 Are you thinking about classic raised panels that will give the kitchen a traditional cosy appeal?
Do you want to make the interior more modern by using doors with flush panels?
How about making your kitchen stand out with unique bevelled panel doors that look as if they have come from a design magazine cover?
You can have anything that you want.
When comparing kitchen doors Leeds, you will have to decide on the ideal colour option for you. The wood finishes are natural and absolutely beautiful. It is up to you to pick between light and dark shades. While the pale colours like white, cream and beige make the room appear bigger and brighter, the darker ones tend to give it a more refined modern look. Don't miss to pay close attention to the hardware when making a choice. There are gorgeous styles, designs and makes.
Count on us to deliver and install the replacement kitchen doors Leeds of your choice.