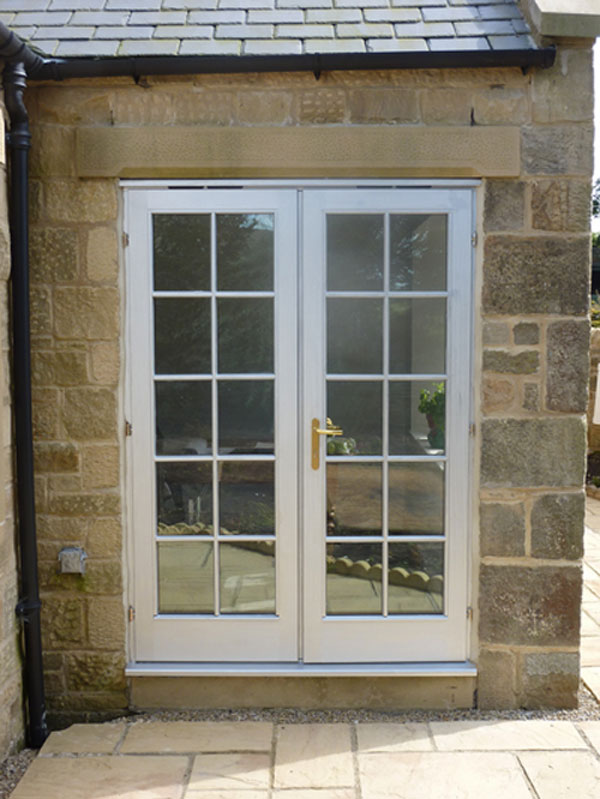 It is always exciting to renovate your home. The question is how to get fantastic results with a limited budget. One of the best answers is: UPVC French doors in Leeds. They are ideal for the entry connecting the house with the backyard, garden or patio. The elegant and practical design is combined with solid and durable make. What more can you possibly want?
UPVC is a very strong material which tends to retain its properties with time. It cannot get damaged by water. It does not shrink, expand or change it any way when it is exposed to rainwater and snow. The door fits perfectly into the frame and this helps to give you a good level of insulation. Thanks to the design and make, these units have a very long useful life. If sustainable development and environmental protection are important to you, you should know that this material is recyclable. Double glazing is a standard feature allowing for a high level of energy efficiency.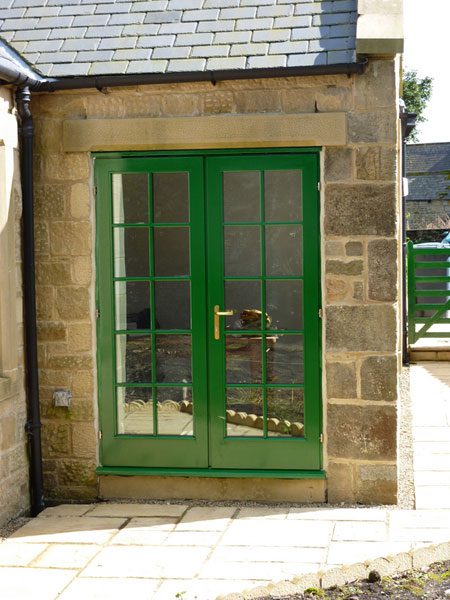 Now that you are familiar with the technical aspects, you should take a closer look at the design options on offer with UPVC French doors in Leeds. You can select from a huge variety of sizes. You can readily opt for a unit which is made to measure, if needed. The models with sidelights are undoubtedly very sophisticated. They do an even better job in opening up the indoor space to the outside. You can have small opening windows added to the sides as well. While the large clear glass panels give you an unobstructed view to the outside, the doors with Georgian bars have a classic appeal which is hard to resist. White is an extremely popular colour option, but it is not the only one. The wood grain finishes are equally gorgeous.
Define your preferences and start comparing the different UPVC French doors in Leeds.