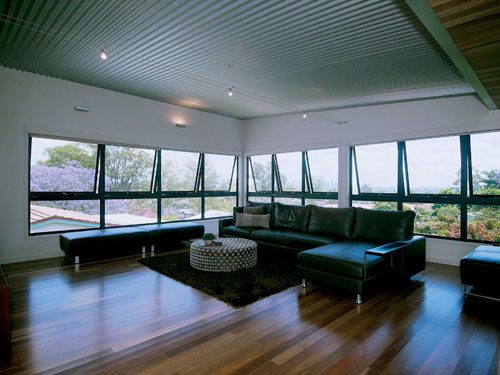 To give a building a truly modern look and make it more comfortable while keeping energy costs down, consider installing aluminium windows Leeds. These have been a popular choice for public and commercial buildings for quite some time, but they are excellent for apartments and houses as well. There are numerous style and size options. It is perfectly possible to opt for a truly bespoke design.
What makes aluminium windows Leeds a top choice?
The material is lightweight and extremely strong at the same time. This practically eliminates any limits to the size of the windows. They can be very large and very small as well. Additionally, the risk of damage such as denting and breaking is reduced to the very possible minimum. Perhaps the biggest advantage of aluminium is that it is resistant to rust and corrosion. This automatically gives the windows made from this material a long useful life regardless of the humidity of the surrounding environment.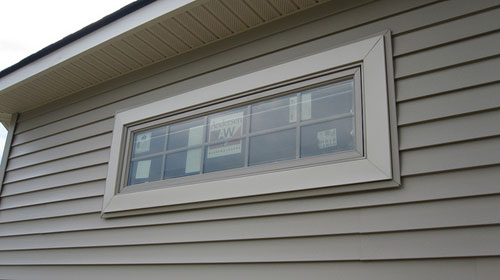 There is a wide variety of style options capable of meeting even the most specific requirements. The casement windows are extremely convenient to use and the risk of finger pinching is virtually non-existent with them. The tilt and turn style is preferred for taller buildings due to safety reasons. Both the vertical and horizontal sliding windows match any room layout and are ideal for small spaces. If you have a desk or another piece of furniture right next to the window, you would prefer this style for sure.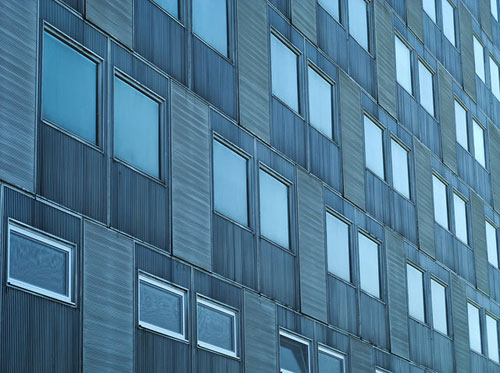 With double glazing, the aluminium windows Leeds make the building more energy-efficient. You will get detailed information on the R-value and U-factor of each and every model to decide whether it matches your requirements in this respect. Installation is also important for achieving the best end result. Accurate and secure fitting will help you to enjoy all benefits that these modern windows have to offer.