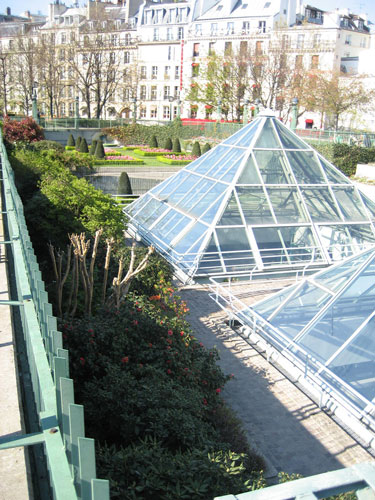 If you want to soak up the rays of the sun regardless of the outdoor temperature, then it is time for conservatory Leeds. This is a major home project which requires careful planning and a considerable amount of work, but we are here to make things absolutely perfect. It all begins with making some important choices.
As long as you have free space next to a wall of your house which has a door, you can attach a conservatory. The presence of a patio is not a requirement. The more important decisions come next. The size of the new living space requires careful consideration. You can create an area for sitting and entertaining, a dining area or simply a place for relaxation with chez lounges. You would not want to feel cramped in. At the same time, you should leave sufficient space for outdoor fun. Striking the right balance is key when it comes to getting the conservatory Leeds that you want.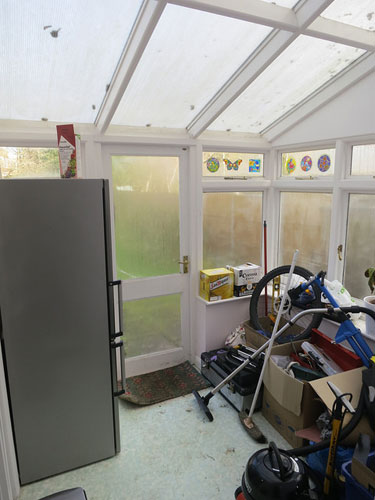 With us, you can get any shape and size that you want. There should be no limits to your creativity when it comes to coming up with the perfect design. Solid construction is something which you will get for sure. The modern Leeds conservatories have roofs and walls made from special glass which provides a high level of insulation. This will give you optimal temperature inside even if it is cold outdoors. The structure is extremely strong and perfectly weather-resistant.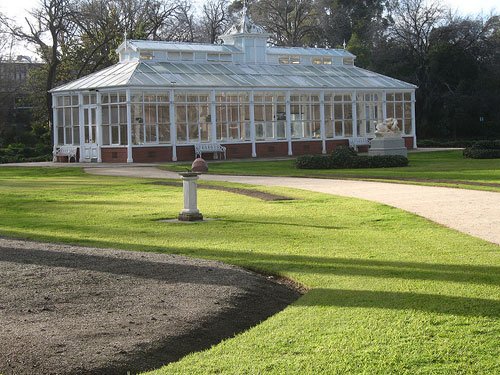 The choice of doors is large as well. You can opt for classic French doors with Georgian bars. Alternatively, you can choose ultra-modern bi folding doors, which will make the living area part of the outdoor space when the weather is warm. With a wide variety of conservatory Leeds prices and models, there is certainly something which is just right for you. You can count on getting quick and reliable installation.